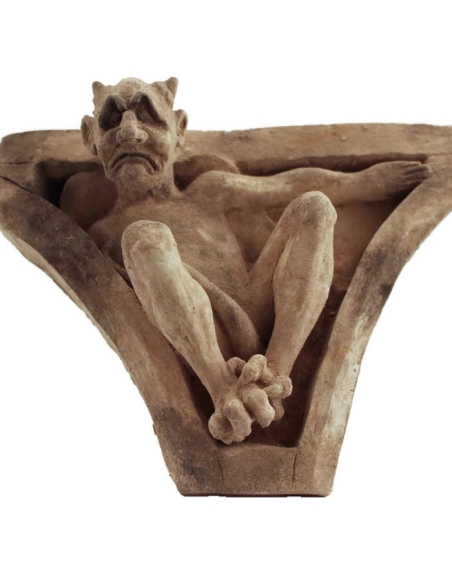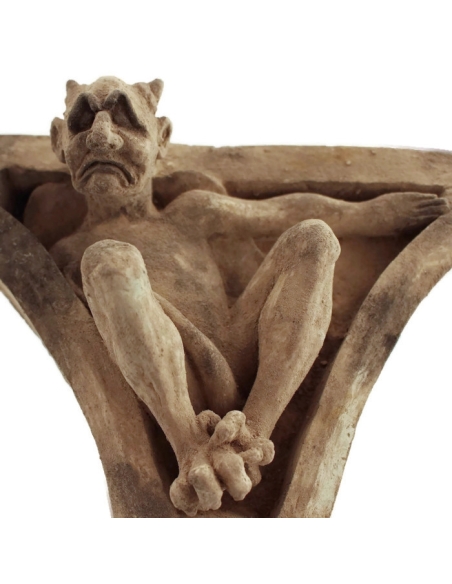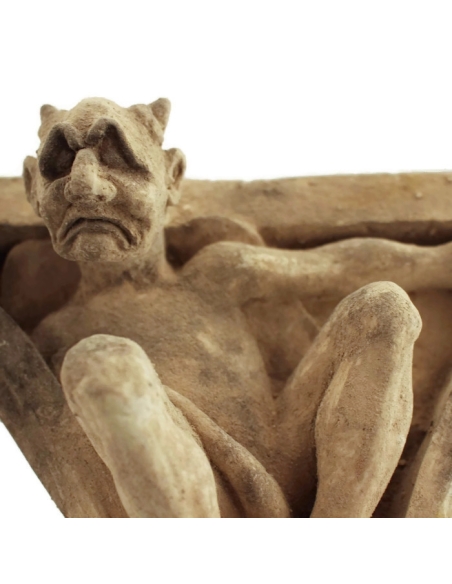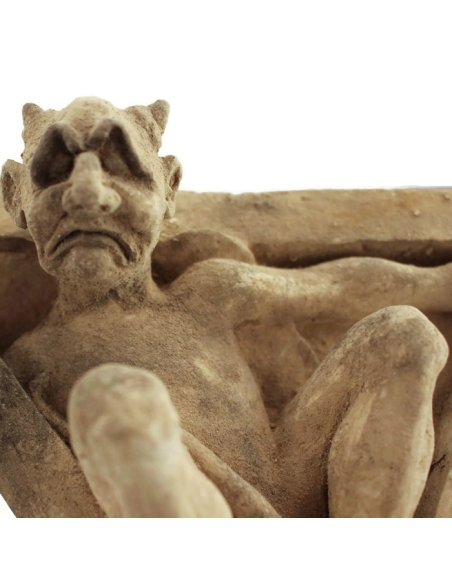 Gargoyle of Notre Dame de Paris
Bishop Maurice de Sully conceived and supervised the initial stages of construction in the 12th century. Since then, the cathedral has born witness to many pivotal events, including the 1558 marriage of Mary, Queen of Scots, the French Revolution, and the canonising of Joan of Arc. Not to mention a bunch of man-eating wolves had their last stand there.
The intricate detail and sheer Gothic splendour of this iconic gargoyles make it worth the trip.
The larger gargoyles that populate the high balconies are a more recent addition, fifty-four stone creatures were attached during restoration in the 19th century - including the famous Gallery of Chimera.
Architects Jean-Baptiste-Antoine Lassus and Eugène Viollet-le-Duc (mainly the latter, apparently) got a bit over-excited during the reconstruction and ended up covering the exterior gallery with monsters. Bit cheeky, considering these additions were not included in the proposal that won them the job.
Dimensions
Height: 14.8 cm
Length: 18.5 cm
Depth: 3 cm
Weight: 0,635 Kg
Material: Resin