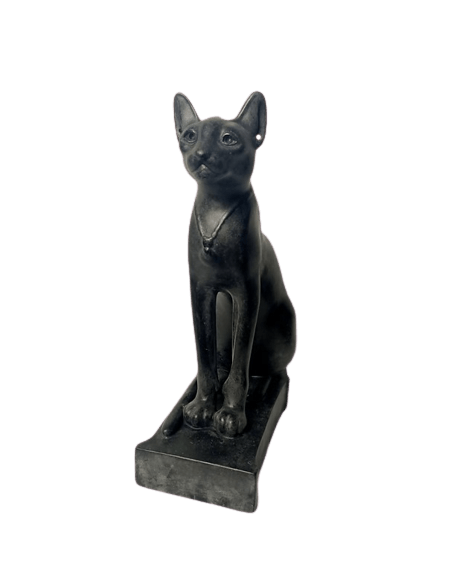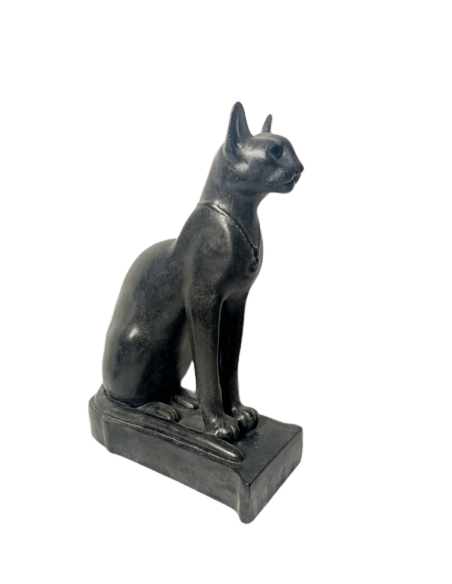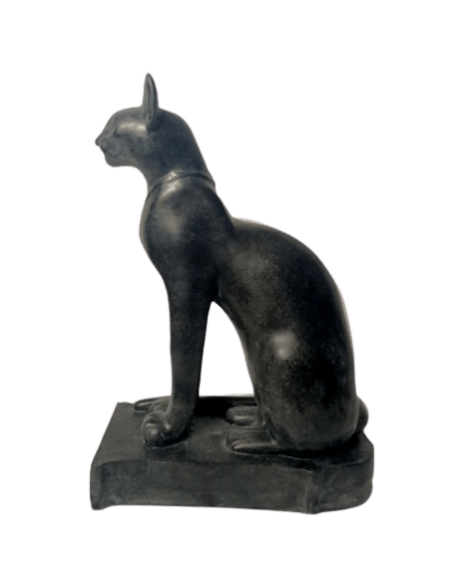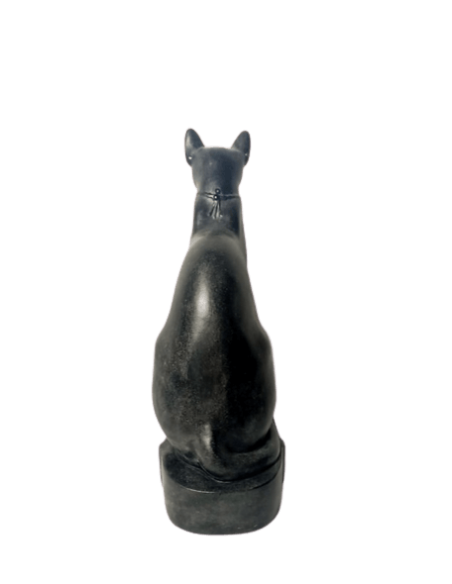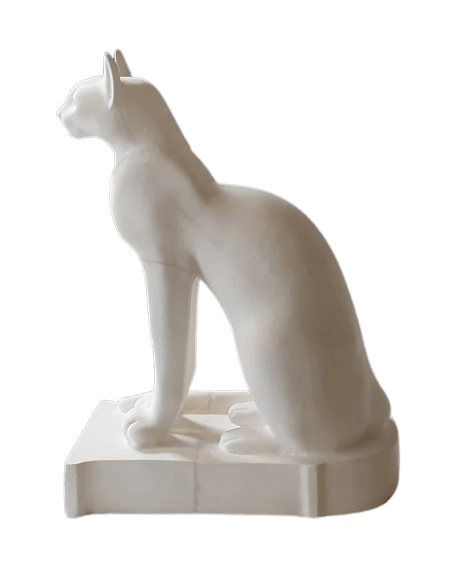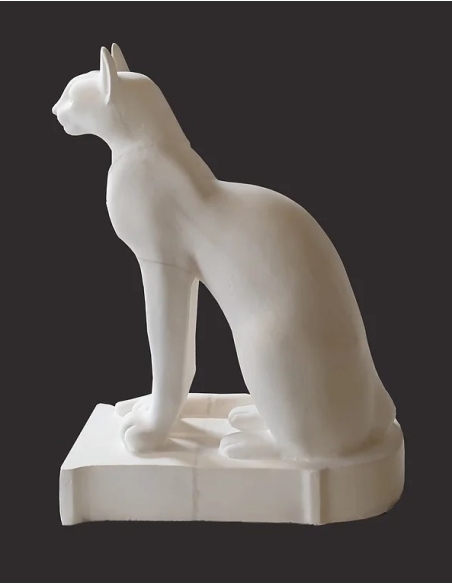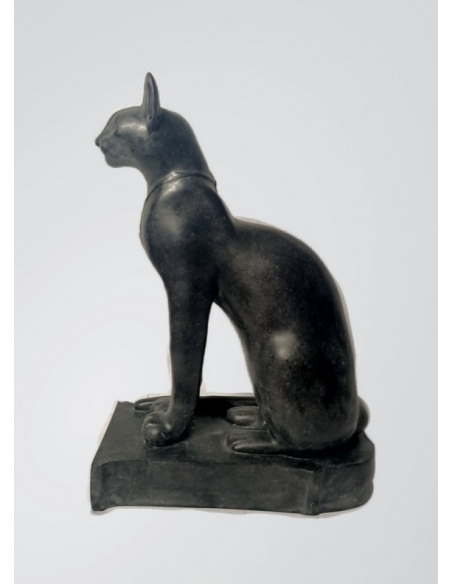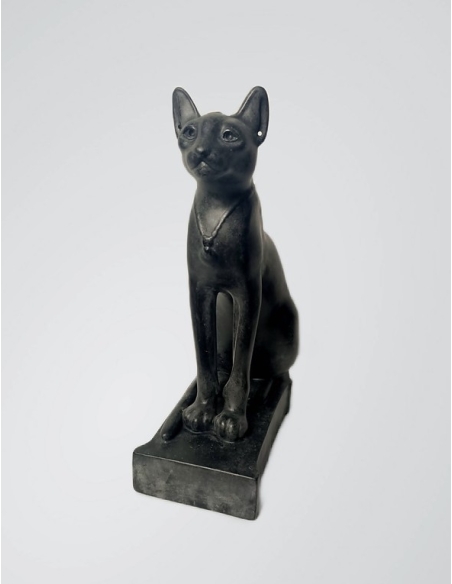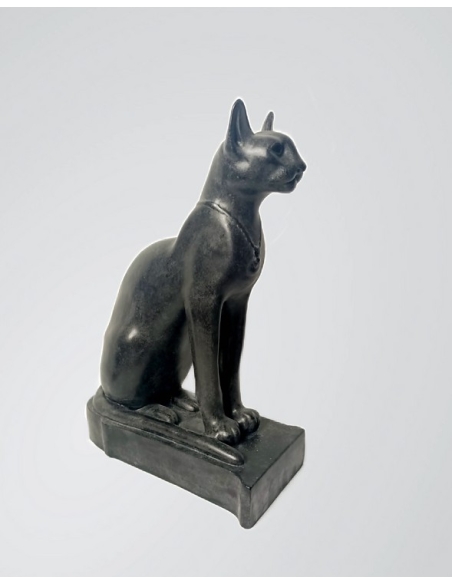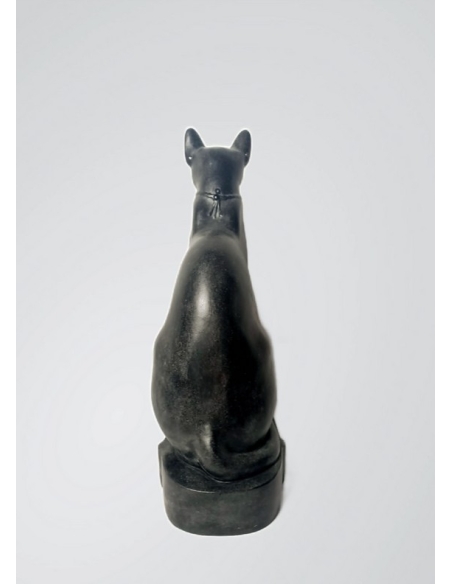 Statuette of the goddess Bastet with necklace.
Statuette of the goddess Bastet with necklace.
Handmade reproduction entirely made and patinated by hand.
In stock
Height: 39 cm.
Other materials available: resin, reconstituted stone.
Patinas available: bronze, terracotta, marble, wood, polychrome, gilding, stone or diorite. Contact us to know the price of our patinas (variable according to the desired colour).
Delivery time: Delivery within 15 to 25 days.
Delivery times vary according to the state of our available stocks and the demand.
If the reproduction you want is not immediately available, we will contact you immediately by email to inform you of the average additional manufacturing time planned by our workshop.
The average times for each stage of production of our reproductions are as follows
Time required to make a mould in full time: 1 month.
Time to print a piece: 1 day.
Finishing time: Varies from one piece to another, on average one week.
International shipments guaranteed at the most economical rates.
Shipping costs: Shipping costs for available carriers are calculated automatically at checkout.